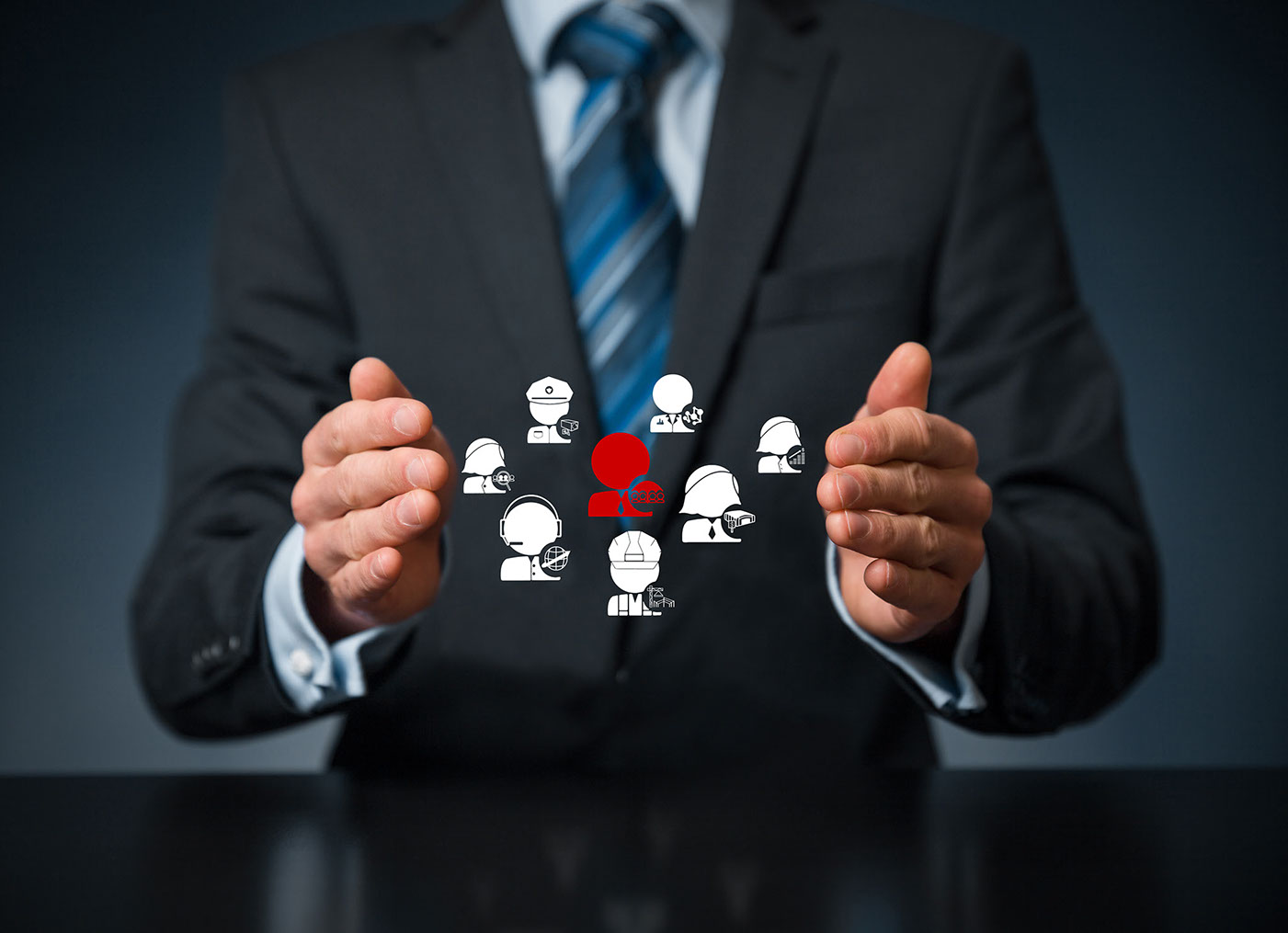 CIESA'S expertise provides the initial support to new operations from building the business case to the delivery of a fully and smoothly operating company

CIESA provides all the necessary support towards new projects, which plans to start operations in México.
Using its ample resources and its own experienced personnel, CIESA provides its clients with all the information they need. CIESA performs all local operations the project may need building its business and begins operations working together during the first months of the operation, to ensure everything is up and running well.
CIESA´s staff works directly with the client´s team, coordinating all the activities involved in these processes, ensuring a hassle-free and timely progress of the project.
Our Start Up Services assure the client's success, for the following reasons, among others:
Complete support for process coordination
CIESA provides a manager as a link between its staff and the client´s team
CIESA´s and client´s teams collaboration assure great results
Our Start Up Services assure the client's success, for the following reasons, among others:
Human resources
Industrial relations
Medical support
Environmental, safety and hygiene regulations
Logistics (Import/Export) including 3PL inventory administration
Security and surveillance
... and more
Focus on Your Core Business
Shelter
Mission and Vision




Human Resources
Security
Information Technology
Financial Services