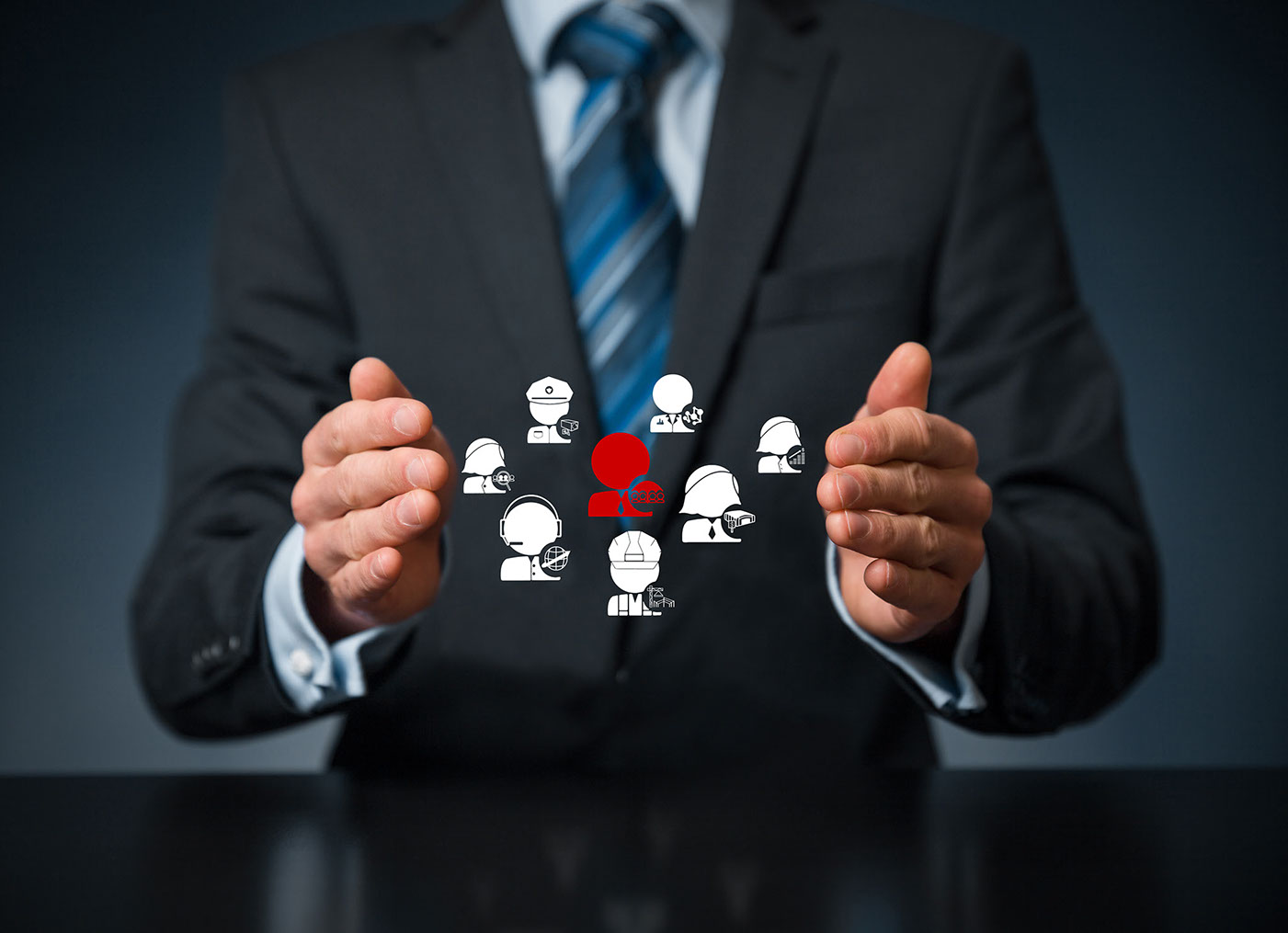 CIESA'S program supports and protects the client's new manufacturing operations by shielding their company from unknown factors for operating in Mexico

Our version of this useful, simple and very efficient way of supporting new manufacturing operations coming into México, has proven to be extremely well liked by our customers, both past and present.
They have felt so comfortable with the service quality, total honesty, complete communication and excellent results obtained from CIESA, that several of them have renewed their contracts several times up to a maximum of 20 years.
Companies operating under this program, have shown a degree of comfort, which is hard to achieve when every single activity within the operation is under their direct responsibility.
Set of overhead management services.
Support international companies in any industrial sector.
Complete, competitive, protective, inclusive and supportive service programs.
Protects foreign companies from an unknown work culture, legislation and society.
Client always in charge of production and related areas (eg.: programming, supervision, training, etc.).
Client always involved in communications, approvals, and requirements between the companies.
Allows the client to learn how to operate in México during the term of the contract.
CIESA´s representative will be in constant communication with the client.
Suggested contract duration 2 years.
We provide "top customer satisfaction" by having the unique characteristic of being able to provide all the services with our own professional and experienced employees, without the need to outsource our contractual obligations from third parties.
This situation results in our company's ability to keep a tight control while performing each service, and also expediently solve any issue which may arise.
Under CIESA'S Full Shelter Program
CLIENTS provide:
Production equipment.
Tools and fixtures.
Raw materials and components.
Production management.
Full control of production and related activities
(eg.: training, supervision, programming, etc.).
Term:
2 years recommended.
CIESA has had clients which chose to renew their full Shelter programs several times, as a direct result of their very productive, hassle free operations and the top customer satisfaction.
Client's options upon termination:
Renew.
Renegotiate
Take over the operation and obtain tailor made on-going services from CIESA.
Terminate.
Our Full Shelter Program assures your success
Maximizing savings:
Minimizing the start-up costs.
Sharing overhead costs.
Increasing productivity.
Avoiding start-up problems and project delays.
Minimizing Operational Issues:
Avoiding hidden costs.
Obtaining low turnover and absenteeism.
Diminishing the culture shock.
Minimizing downtime.
Minimizing Risks in México:
Not having legal presence.
Not having long term commitments.
Not having to pay Mexican income tax.
Avoiding culture shock.
Eliminating exposure to any legal liability
Advantage of a Strategic location:
Avoiding hidden costs.
Obtaining low turnover and absenteeism.
Diminishing the culture shock.
Minimizing downtime.
Our Full Shelter Program offers the best of both worlds by allowing the client to concentrate on: Production, Delivery, Quality and Budget
Human Resources
Security
Information Technology
Financial Services