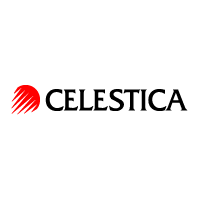 Danny Uribe
Mexico Plant Manager
Piolax Corporation
Our company has found in CIESA's offered services many benefits since our arrival to Mexico. Initially, CIESA allowed us to start up operations immediately in a country where we weren't related with the legal system, logistics and freight, accounting system, etc. making our transition quite simple, which is translate to smaller start up expenses. As we have known the environment, CIESA's strength services is framed in the flexibility of it's Human Resources scheme, which allow us to move according to our clients requirements.
Leandro Garza Ortiz
General Manager
Branson de Mexico SA de CV
We believe that the advantages offer by nuevo Laredo to our industry (maquiladora) are inquestionable, additionally for branson has been and continuous being of extreme importance the support and flexibility that CIESA (nuevo Laredo industrial park) has offered throughout our project, this easiness will continue being a key factor for our future plans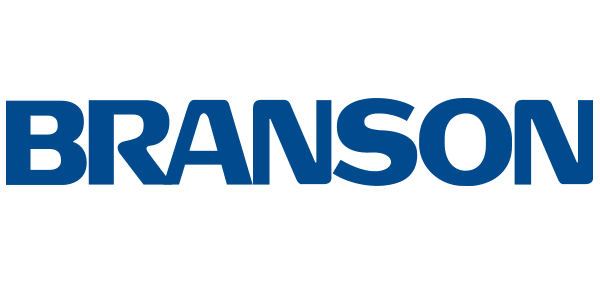 Guillermo Ordoñez
Cable & Access Equipment Manufacturing Manager
Celestica ( Servicios de Manufactura)
CIESA has been a key factor to start and run our plant in a very efficient way, hey deal with the activities that are critical for every new plant such as hiring. Payroll & logistics, to put it simple: Everyday we have a partner that help my operations in Mexico be successful
Ing Jose Manuel Lopez Atilano
Vice President Manufacturing Operations
Linthonia Lighting
The advantages that we found working with CIESA are many and varied, in which highlight the quality in infrastructure and services provided by Guadalupe Industrial Park, in addition to the great variety of integrated services which have complemented our operation, as the support in Logistics, Human Resources, Labor, Environmental Engineering, etc. (since 1994) The flexibility and the support that CIESA has provided to our company for more than 8 years, have meant a key factor to our excellent performance in Monterrey



Alejandro Tristan
Purchasing Director
Remy Power Products
I would like to comment on some of the advantages Remy power products has found working with CIESA. With CIESA's collaboration we have achieved integrating our vendor supply chain, under the inventories on consignment process we have been able to work with sequences deliveries.
CIESA as a logistics provider is constantly exploring with our organization new methods of doing business that helps us achieve a greater efficiency and ultimately reflect in our bottom line in the automotive industry this is a determining factor in maintaining a competitive structure in the global market
The experience we´ve had with CIESA in the past years of working with them, permits us to recommend CIESA as a service provider that has high quality standards and reliable services for your logistics needs.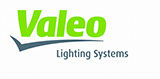 Rene Rivera
Purchasing Director
Valeo Engine and Electrical Systems North America
We highly recommend CIESA Company as a capable supplier for warehousing and listing services. VEESNA works with CIESA since 2001. CIESA is responsible for consignment stock of some of our suppliers, repacking and sorting activities. CIESA is considered a proactive supplier. CIESA is organized and reliable. They are flexible and willing to work on any project that is assigned to them, CIESA would be an advantageous asset for your company and has our highest recommendation.