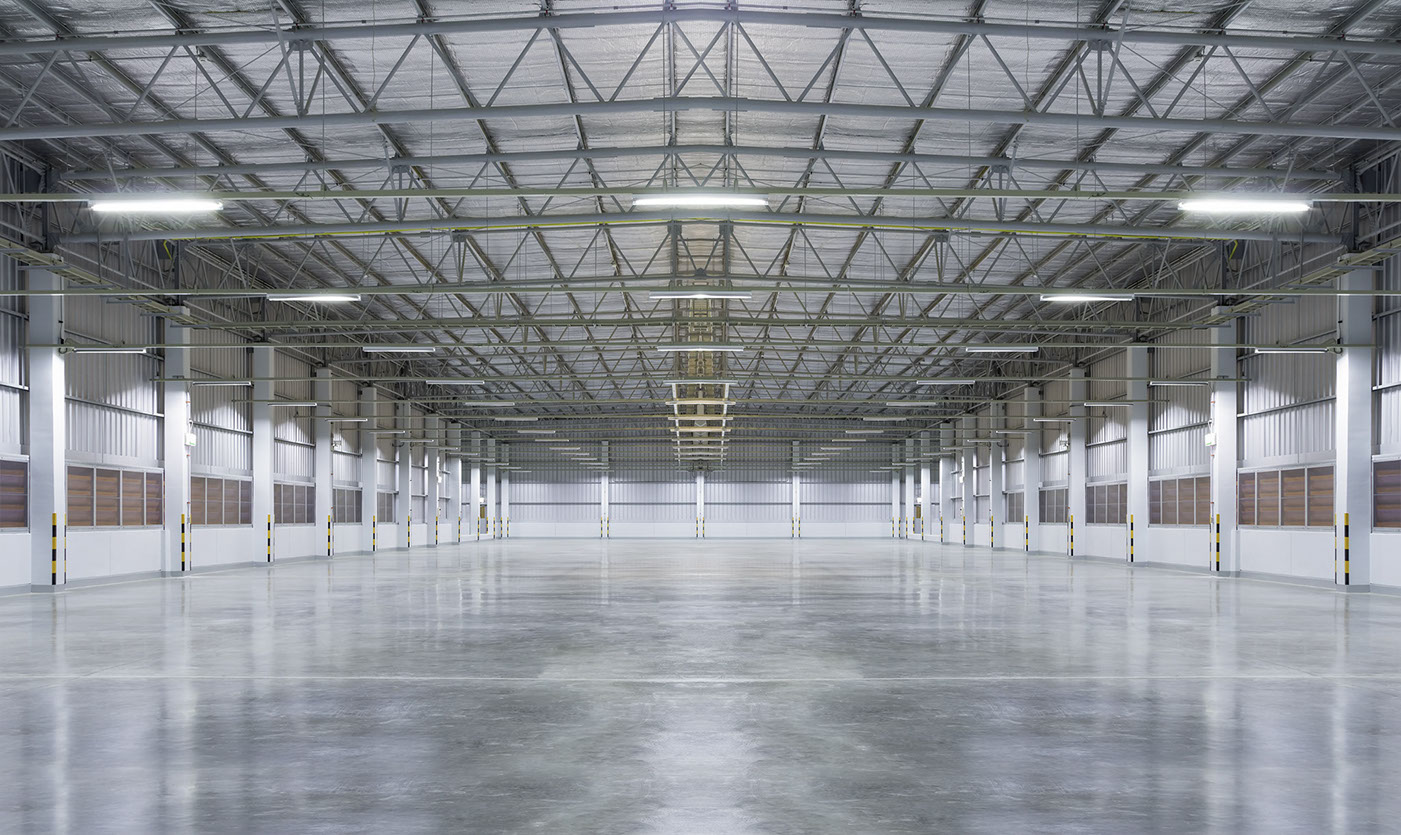 CIESA´s Site Selection division performs a complete analysis on space availability and existing infrastructure. The analysis results and relevant information, is provided to our clients.

CIESA's Real Estate service added value and strenghts relay on the capacity to offer our clients the best available space option for their needs and operational convenience
Property Listings
Market Information and analysis
Site selection
Leasing and Buying
Tailor made services
Legal and Financial services
Layout and Design
Land Acquisition
Our resourceful network allows us to obtain the best offers from the Industrial Real Estate Market and expedite the decision making process for our clients.
CIESA offers a unique expertise to all its clients. This experience was obtained during it's more than 30 years of operations, while owning and developing three industrial parks.
Additionally, within its industrial parks CIESA sold land, constructed built-to-suit facilities and had speculative buildings for lease or sale. The experience gathered while going through all those processes, plus having to look for their suitable locations, developing the land, constructing, selling and leasing land and buildings, have provided CIESA with a unique on-hand expertise. This is the main reason which has helped CIESA to have a better understanding of one of its clients needs, and therefore be able to provide them with a high quality service solutions.
Our real estate services supported by CIESA's expertise gathered while building more than 6'000,000 sq. ft. of industrial facilities and developing over 250 acres of industrial land
CIESA Real Estate service provides every client with the best Industrial Real Estate option suitable for their needs.
Human Resources
Security
Information Technology
Financial Services