6'705,916 sq. ft Developed Land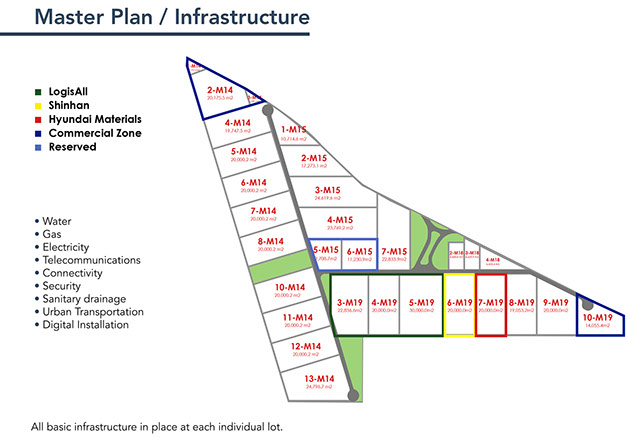 Asia Pacific Park (APP) is the new industrial hub in Pesquería Nuevo León.
Asia Pacific Park offers a state-of-the-art infrastructure the closest access to KIA Motors Mexico, Hyundai and Ternium, with outstanding connectivity and a wide labor pool in the surrounding area.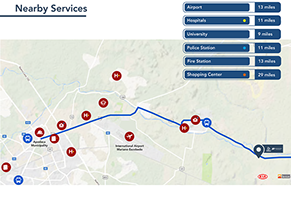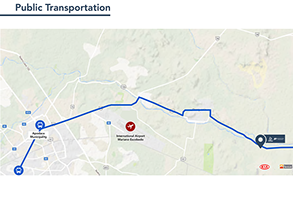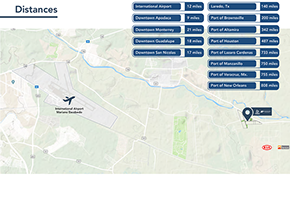 Módulo Industrial of América Industrial Park
NUEVO LAREDO, TAMPS MEX.
3'534,033 sq. ft Developed Land
Subdivision
Layout and Road Construction
Hydraulic and Sanitary Installation
Electrical Installation
Telephone Installation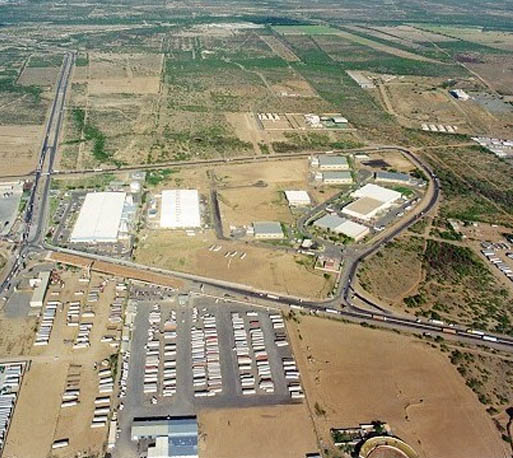 La Silla Guadalupe Industrial Park
GUADALUPE, N.L. MEX
3'988,140 sq. ft Developed Land
Subdivision
Layout and Road Construction
Hydraulic and Sanitary Installation
Electrical Installation
Telephone Installation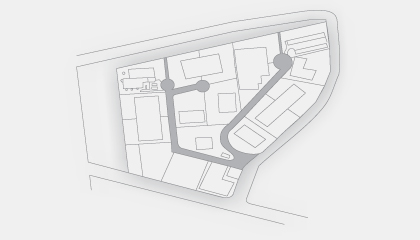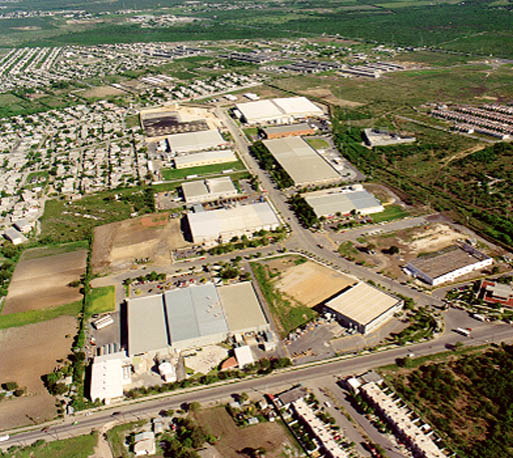 La Silla Apodaca Business Park
APODACA, N.L. mex
7'715,582 sq. ft Developed Land
Subdivision, Layout and Road Construction
Hydraulic, Sanitary and Electrical Installation
Natural Gas and Telephone Installation
Substation Capacity 30,000 KVA's
Fire Protection System with a 500,000 Gal. Tank
Electronic Access Control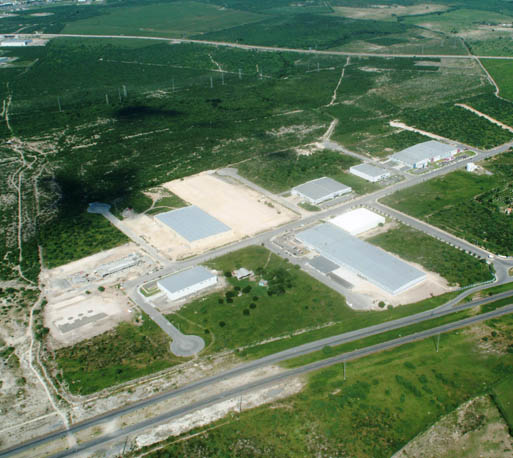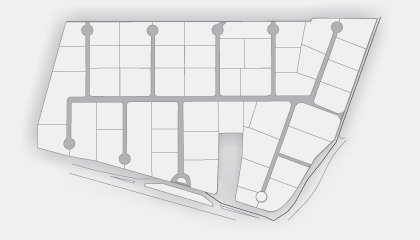 Human Resources
Security
Information Technology
Financial Services